Monday
You can buy your tickets to Viracopos (VPC) airport. 
If you arrive in the morning, you can schedule a visit at the  main office in Campinas and have lunch with Dr. Mário Ferraz.
We recommend that you stay at Hotel Florença, which is a 9 minute walk from Hospital São Francisco where all surgeries are performed.
There are no activities on monday.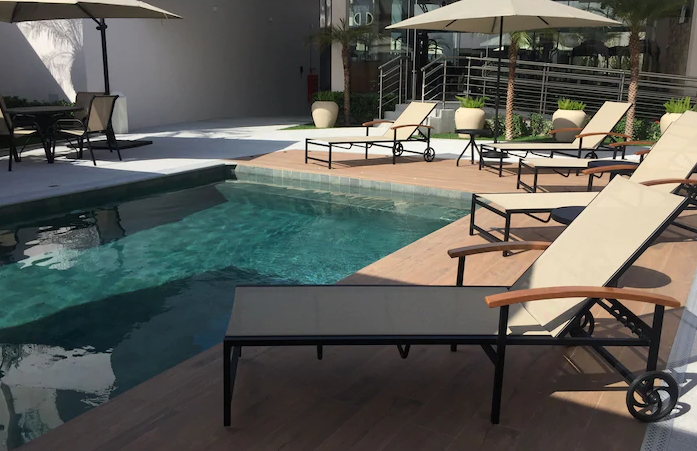 ---
Tuesday, Thursday and Friday
On those days you will observe two surgeries at Hospital São Francisco.
The first surgery will start at 7am and the second one just after. There are lunch options available at the hospital.
All surgeries are rhinoplasty cases, sometimes associated with other facial procedures.
---
Wednesday
There are no activities on this day.
---
Saturday
Sometimes there is one surgery saturday morning, still at Hospital São Francisco. Please check with us upon your arrival.
F.A.Q.
1
How far is the office from the airport?
The main office is about 20 minutes from the Viracopos airport. Americana City is about 40min from Viracopos airport.
2
How do I arrange transportantion?
Uber and 99 Taxi are wildly available at the region.
3
Can more than one person visit at the same time?
Usually not. We can try to get an authoriation for exceptional cases.
4
Can I observe patient´s consultations at the office?
Usually we don't accept visitors during consultations. You may ask Dr. Mario Ferraz for a special permission upon arrival.
If you have any further questions, please contact us on international@marioferraz.com.br.
If you feel ready to apply for an online appointment please fill the following form.